W poniedziałek, 7 lutego 2022 roku, w gmachu Biblioteki przy ul. Staszica 12a otwarto wystawę "Mistrzowie ilustracji". Na licznie przybyłych małych czytelników z przedszkola Pszczółka Maja czekało wiele atrakcji. Dzieci wysłuchały wierszyka, z którego dowiedziały się co król je na śniadanie.
Przedszkolakom zostały przybliżone osoby ilustratorów książek dla dzieci i ich rysunki. Po oprowadzeniu po wystawie na dzieci czekały kolorowanki nawiązujące do wystawy i słodki poczęstunek.
Dla wielu jest tylko jeden Pan Kleks i tylko jedna Księżniczka na ziarnku grochu – ta narysowana przez Jana Marcina Szancera. Takich postaci, które z ilustracji książek przeniosły się do naszej wyobraźni, jest znacznie więcej. To tam przechowujemy wszystkie hojnie gromadzone w czasach małoletniości obrazy. Są naszą osobistą opowieścią o dzieciństwie.
Do tej krainy właśnie wraca seria książek Wydawnictwa Dwie Siostry "Mistrzowie Ilustracji", która wznawia klasyki literatury dla dzieci z ich oryginalną szatą graficzną. To nie wszystko – Wydawnictwo przygotowało także specjalną wystawę i można będzie ją zobaczyć w Gnieźnie. Starania o jej pozyskanie, prawie rok temu, podjęła Biblioteka Publiczna Miasta Gniezna. Udało się i już od poniedziałku 7 lutego do 28 lutego będzie dostępna dla odbiorców. Pojawi się w dwóch lokalizacjach: w holu miejskiej książnicy przy ul. Staszica 12a oraz w galerii Starego Ratusza przy ul. Chrobrego 41. Gnieźnieńskim partnerem inicjatywy zgodził się zostać Miejski Ośrodek Kultury.
Na wystawie najznakomitsze postacie polskiej sztuki ilustratorskiej: Bohdan Butenko, Danuta Konwicka, Jan Marcin Szancer, Mirosław Pokora, Zbigniew Lengren, Teresa Wilbik, Anna Kołakowska i Maria Orłowska-Gabryś oraz ich prace.
Wystawa została tak zaprojektowana, aby zainteresować przede wszystkim małych czytelników: są duże plansze, zabawne opisy i znakomite rysunki mistrzów. Dla odwiedzających także zaproszenie do interaktywnej zabawy – quiz, który można wypełnić samodzielnie lub wraz z rodzicami (jeśli nie umie się jeszcze czytać). Poprawnie wypełnione i wrzucone do specjalnego pudełka (znajdziemy je w bibliotece) karty wezmą udział w losowaniu nagród książkowych. Pod koniec miesiąca Biblioteka Publiczna Miasta Gniezna poinformuje zwycięzców o wygranej (wyniki pojawią na stronie internetowej www.biblioteka.gniezno.pl).
Na specjalne warsztaty dla najmłodszych zapraszają obie instytucje goszczące wystawę. Zainteresowani spotkaniami mogą kontaktować się telefonicznie pod numerami telefonu: 61 426 40 54 (Biblioteka Publiczna Miasta Gniezna) i tel. 512411867 [email protected] – obowiązują zapisy (Miejski Ośrodek Kultury).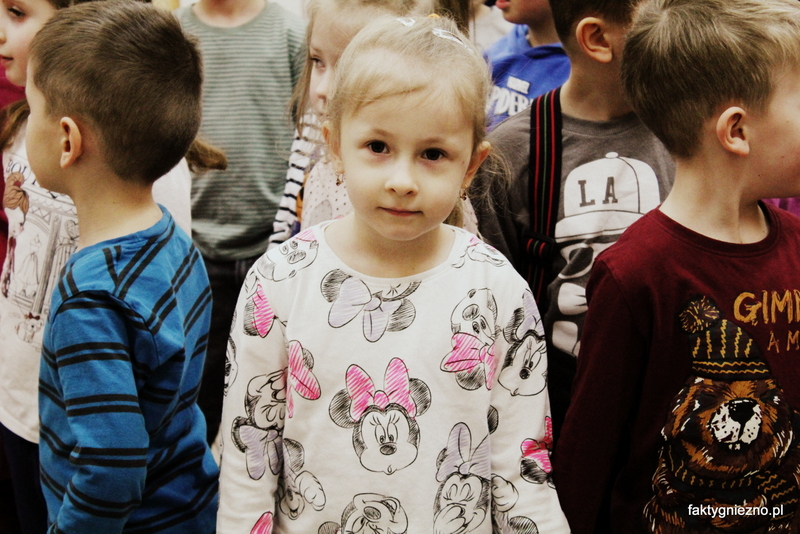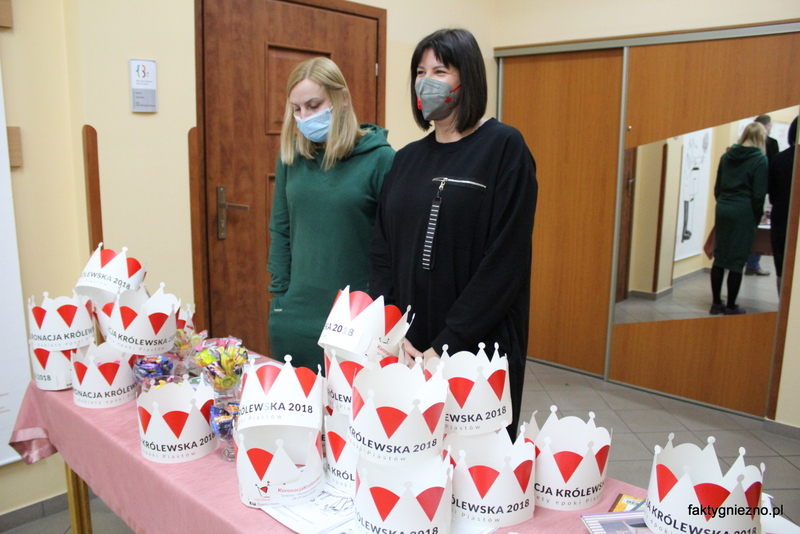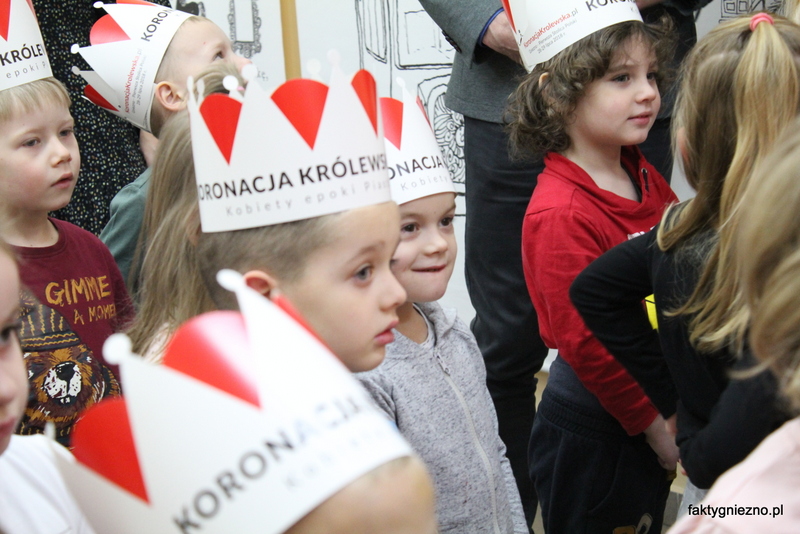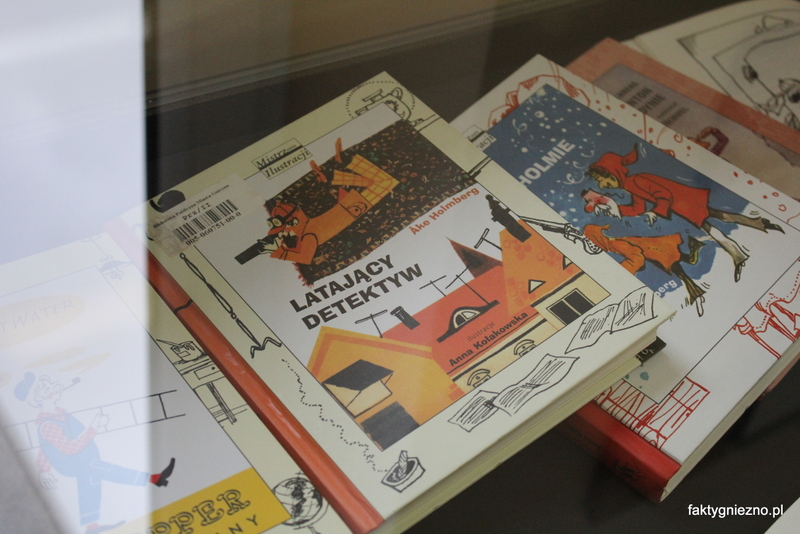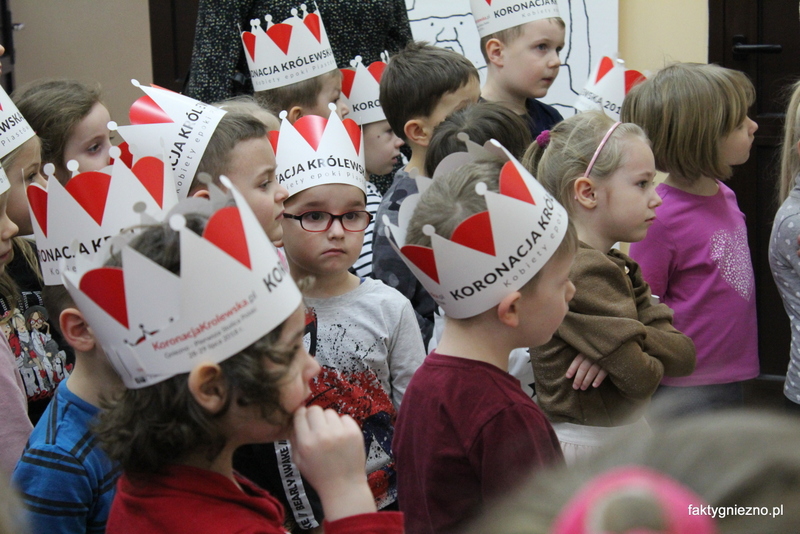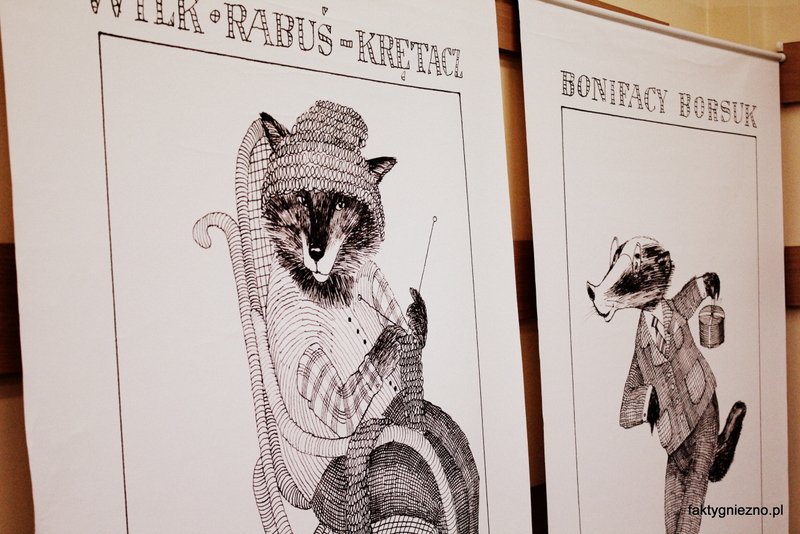 fot. Marta Bielawska-Borowiak