W środowisku bibliotekarzy maj to Ogólnopolski Tydzień Bibliotek. Tegoroczna XIX edycja wydarzenia promuje czytelnicze idee hasłem: "Biblioteka – świat w jednym miejscu".
Także gnieźnieńskie biblioteki w dniach od 8 do 15 maja, podobnie jak inne książnice w Polsce, będą wspólnie ze swoimi czytelnikami obchodzić biblioteczne święto.
Gnieźnieńskie biblioteki zapraszają na otwarcie święta książnic w niedzielę 8 maja na miejski Rynek, gdzie od godz. 11.00 do godz. 13.00 czekać będzie mnóstwo atrakcji. Bibliotekarze z Gnieźnieńskiej Szkoły Wyższej Milenium, Instytutu Kultury Europejskiej UAM, Państwowej Szkoły Wyższej, Biblioteki Publicznej Miasta Gniezna i Publicznej Biblioteki Pedagogicznej w Gnieźnie chcą przypomnieć mieszkańcom Gniezna, jak różnorodne zbiory kryje każda z nich. Będą między innymi zachęcać do korzystania z szerokiej oferty i usług bibliotek oraz do spędzenia niedzielnego południa pełnego atrakcji. Każda z pięciu bibliotek przygotowała się na odwiedziny małych i dużych czytelników. Przewidziano między innymi: quizy, konkursy wiedzowe, zagadki, zabawy, warsztaty plastyczne, na których można będzie wykonać m.in. zakładki. Czytelnicy będą mogli się również zrelaksować na leżakach z czytelniczymi propozycjami. Odbędzie się również akcja – książka za złotówkę. Przygotowano rownież słodkie upominki i drobne gadżety.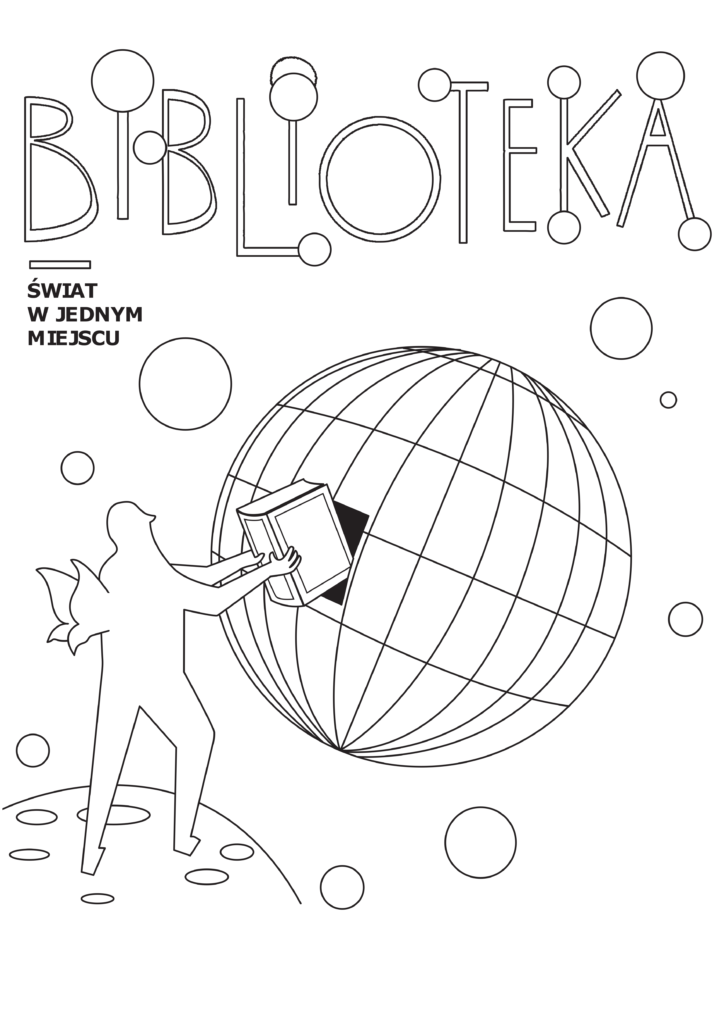 Biblioteka Publiczna Miasta Gniezna w Tygodniu Bibliotek – abolicja, nowa usługa "Doradztwo biblioteczne" oraz zajęcia poświęcone twórczości Marii Konopnickiej, patronki roku 2022
Biblioteka Publiczna Miasta Gniezna tegoroczną edycję "Tygodnia Bibliotek" poświęca twórczości Marii Konopnickiej dla podkreślenia 180. rocznicy urodzin znakomitej pisarki, poetki, tłumaczki i publicystki. Biblioteka zaprasza na literacką wędrówkę poprzez czas i przestrzeń. Od wtorku 10 maja odbywać się będą zajęcia, zabawy i warsztaty czytelnicze. Przygotowano warsztaty "Na jagody z Jagodą Sam" dla grup zorganizowanych, które odbywać się będą we wszystkich placówkach BPMG. Zajęcia te oparte będą na motywach książki "O krasnoludkach i sierotce Marysi" odbywać się będą w oddziale dziecięcym przy ul. Mieszka I 15. W wypożyczalniach BPMG przy ul. Mieszka I 15 (Biblioteka Główna) i Staszica 12a (Filia nr 2) od wtorku 10 maja do piątku 13 maja czekają zabawy. Uczestnicy będą mogli wybrać się na poszukiwania książek Konopnickiej specjalnie w tym celu oznakowanym, sprawdzić, ile wizerunków sów znajduje się na bibliotecznym "wyposażeniu" (Filia 2), a także spróbować odpowiedzieć na pytanie, jaka miejscowość została opisywana w ukochanych powieściach (Biblioteka Główna).
Przez cały "Tydzień Bibliotek" (od wtorku 10 maja do soboty 14 maja) dyrektor Biblioteki Publicznej Miasta Gniezna Piotr Wiśniewski ogłasza abolicję dla czytelników. Można będzie zwrócić wypożyczone książki bez finansowych konsekwencji.
Od maja miejska książnica uruchamia także nową usługę "Doradztwo biblioteczne" dla indywidualnych odbiorców. Będzie to możliwość umówienia się na rozmowę, na podstawie której biblioteczny doradca dobierze listę proponowanych książek. Na rozmowy z doradcą można się umawiać w Bibliotece Głównej, przy ul. Mieszka I 16, w każdy poniedziałek od godz. 10.00 do 18.00.
W poniedziałek 9 maja Biblioteka będzie nieczynna, jej pracownicy udają się na szkolenie do Wojewódzkiej Biblioteki Publicznej i Centrum Animacji w Poznaniu.
BPMG