W piątek 11 marca miała miejsce premiera pierwszego projektu niezależnej grupy rapowej Kolektyw FALA.

FALA MIXTAPE vol. 1 to pierwszy wspólny projekt Kolektywu FALA, czyli przekrojowa mieszanka brzmień i mocna dawka niezależnego rapu. Na płycie można znaleźć zarówno energetyczne pigułki na dobry początek dnia, jak i spokojne utwory na jego zamknięcie. W projekcie wzięło udział ponad 20 wykonawców, za muzykę odpowiedzialni są Chaos Beats oraz tyloch, a mix/mastering – Bizzlie. 

Kolektyw FALA to największa aktualnie działająca grupa rapowa w Gnieźnie, w jej skład wchodzi 14 osób. Grupa na co dzień spotyka się w Centrum Kultury "Scena to dziwna", gdzie powstała zdecydowana większość projektu. Każda osoba z FALI prezentuje zupełnie inną charyzmę i styl rapowania, co prowadzi do ciekawych kombinacji. Łącznikiem członków FALI jest przede wszystkim wspólna pasja do tworzenia muzyki. Spotykamy się co tydzień na kilka godzin, żeby celebrować pasję oraz wspólnie tworzyć nowe numery. Kluczową misją FALI jest aktywizacja i spajanie lokalnego środowiska rapowego. W obecny skład FALI wchodzą: Tim Curtis, Offdope, Gawron, Zippy Ogar, Chaos Beats, Mike Senshi, tyloch, DJ OG, Pvco Manny, poprostupeter, biaski, Blanka, Oliwia Haja oraz Kędzior.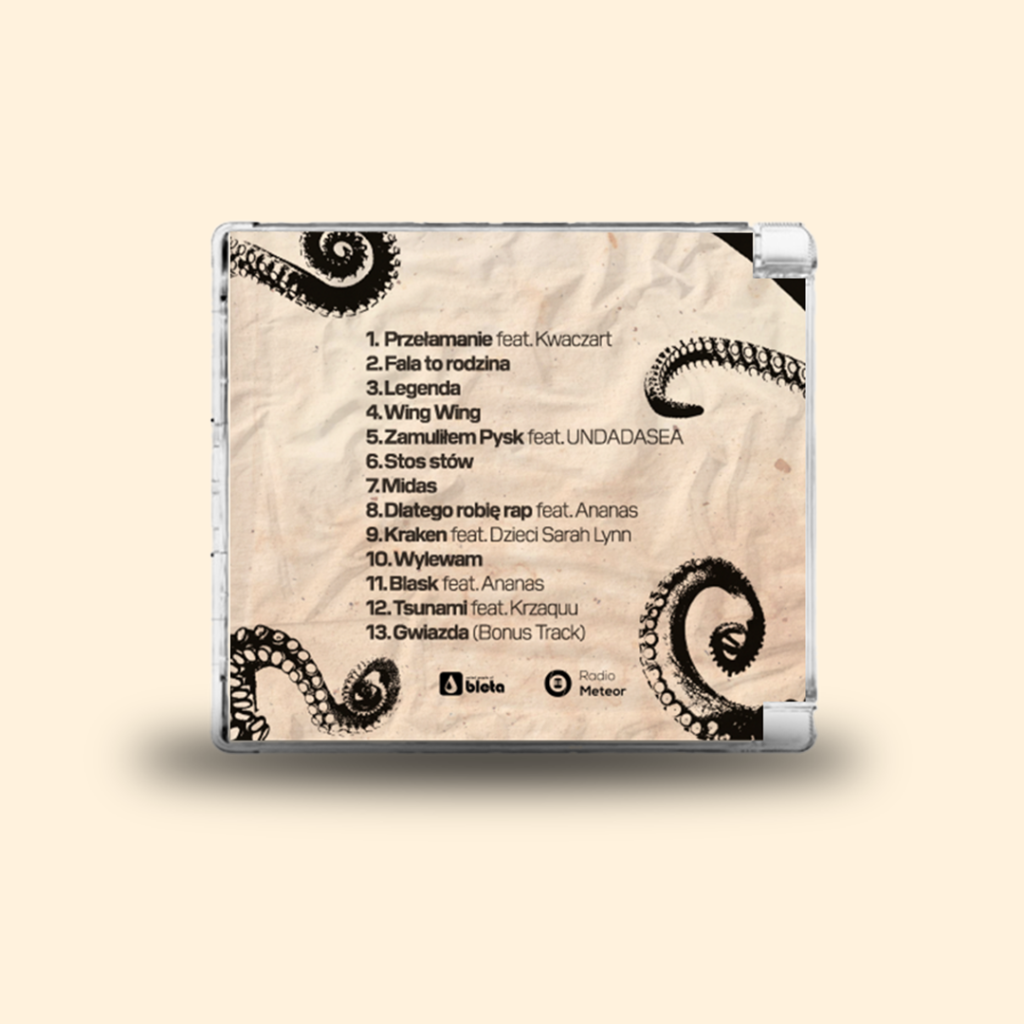 Kolektyw FALA