Dzień Strażaka przypada 4 maja, w Kościele Katolickim jest to dzień wspomnienia Świętego Floriana – patrona Strażaków.
Święto to jest okazją do wyrażenia wdzięczności strażakom, zarówno zawodowym jak i ochotnikom. W dniu 7 maja 2022 r. na terenie Wielkopolskiego Parku Etnograficznego w Dziekanowicach odbyły się uroczyste obchody dnia strażaka.
Po uroczystej mszy głos zabrał Prezes Zarządu Gminnego OSP w Łubowie Wójt– Andrzej Łozowski, który powitał wszystkich zgromadzonych oraz zaproszonych gości, wśród których byli: Poseł na Sejm RP Pan Zbigniew Dolata, Poseł na Sejm RP, Wice przewodniczący Zarządu Wojewódzkiego OSP w Poznaniu Pan Tadeusz Tomaszewski, Starosta Gnieźnieński Pan Piotr Gruszczyński, Prezes Powiatowego Zarządu OSP w Gnieźnie, druh Jacek Kowalski, Komendant Państwowej Powiatowej Straży Pożarnej w Gnieźnie bryg. Mariusz Dębski, Komendant Komisariatu Policji w Czerniejewie podinsp. Łukasz Świątek, Dyrektor Muzeum Pierwszych Piastów na Lednicy prof. Andrzej Wyrwa, Radni Gminy Łubowo z przewodniczącym na czele Mirosławem Nowakiem, druhowie, duchowieństwo a także sołtysi poszczególnych wsi. W swoim przemówieniu włodarz podziękował strażakom za ich wysiłek i ciężką służbę, niejednokrotnie ratującą zdrowie i życie ludzi.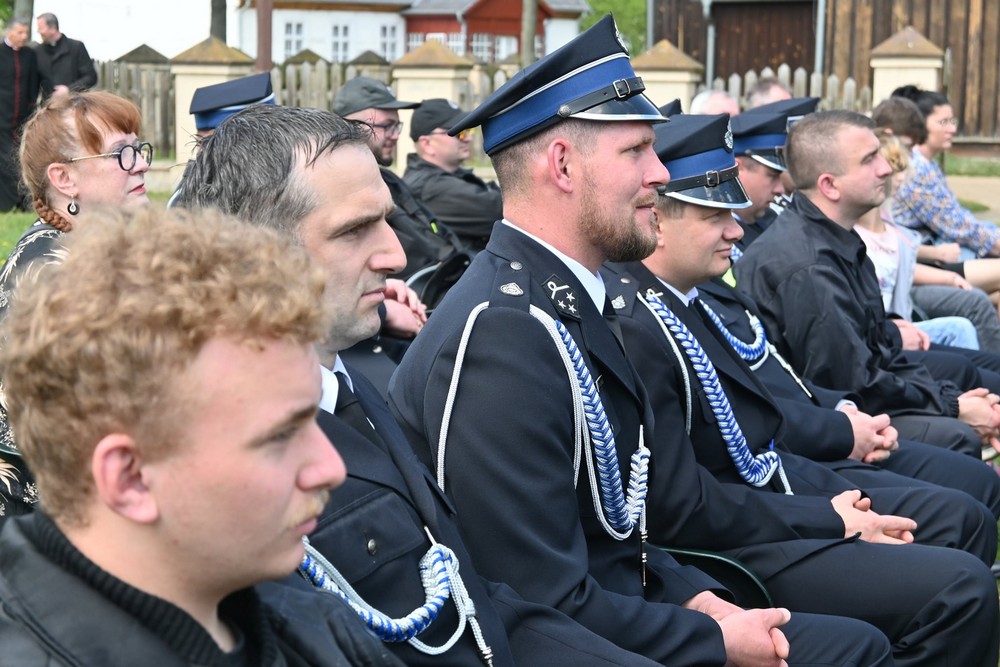 Następnie odbyły się przemówienia zaproszonych gości po których nastąpiło uroczyste wręczenie dyplomów dla strażaków OSP.
Dzień Strażaka w Gminie Łubowo uświetniły występy dzieci z sekcji muzycznej BPiCK i przedszkola nr 2 "Tęczowy Domek" w Woźnikach. Głównym punktem obchodów był występ Zespołu Muzyków z Orkiestry Reprezentacyjnej Sił Powietrznych pod batutą kapelmistrza majora Pawła Joksa z solistami, po zakończeniu którego wystąpiła Marta Jerzak z sekcji muzycznej BPiCK Gminy Łubowo. Uroczystość prowadziła Katarzyna Wielgosz dyrektor Biblioteki Publicznej i Centrum Kultury Gminy Łubowo. Nie zabrakło również poczęstunku dla przybyłych uczestników oraz pokazów wozów strażackich.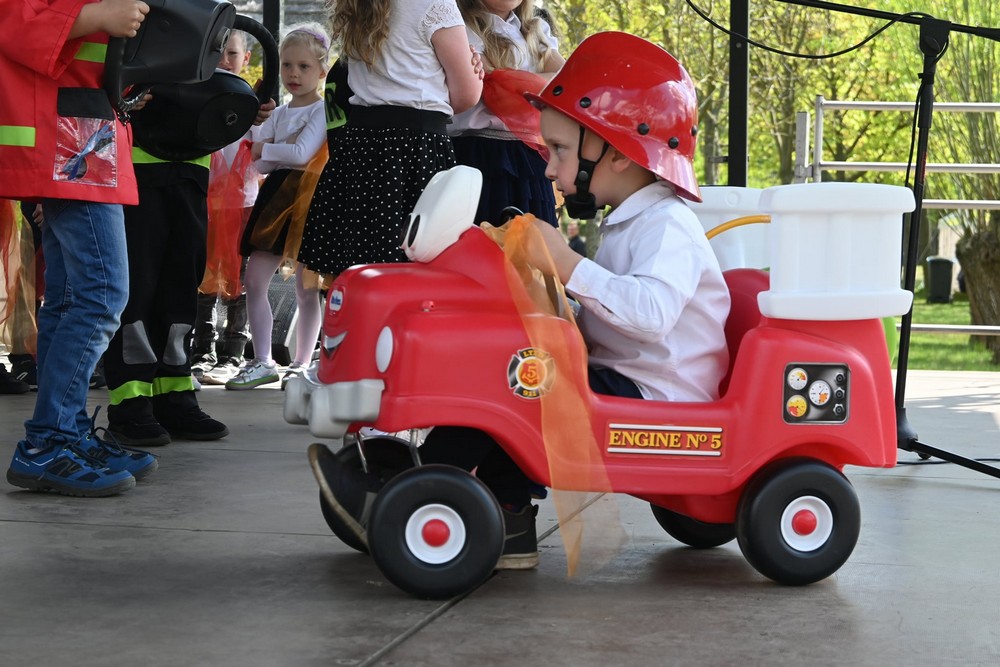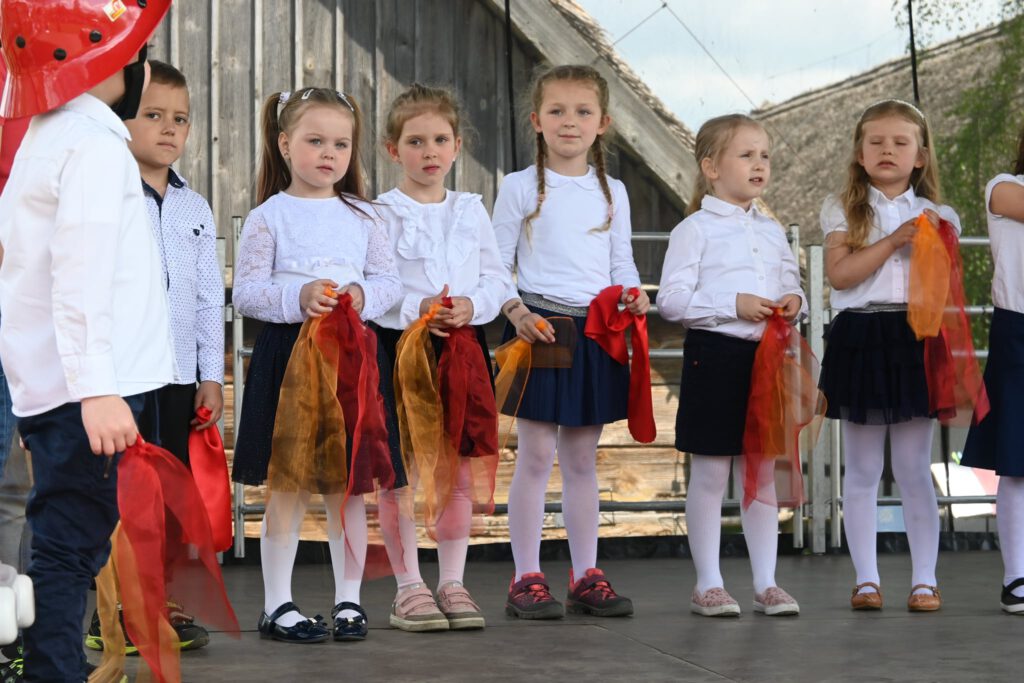 Gmina Łubowo